More than tree removal experts, we are engaged land management professionals

The arborist personal approach to your landscape

20 + years of experience
Johnson Tree Experts is family owned and operated by Chris Johnson. Chris is a certified tree climber and arborist. Our team are always looking for different ways to improve in the tree service profession. We take our job seriously, we strive to help secure homes and roads, ensure safety, and keeping the environment healthy.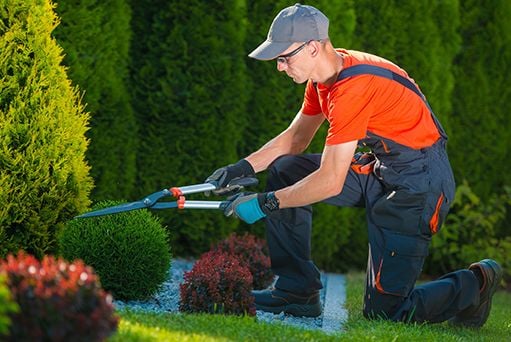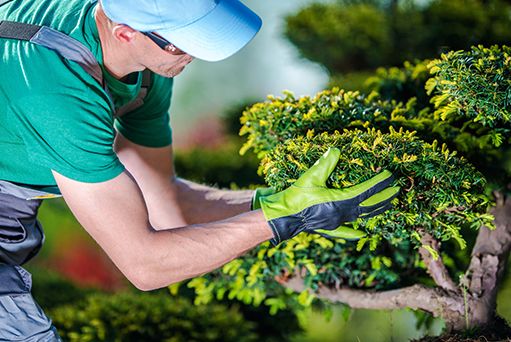 "These guys are great!! Called one day and they came out the very next day! They are expert at their job! Friendly and respectful of your property! So glad I called them!! And now have used these great tree experts again! You could not go wrong!! Just respectful and very good at their job!! They know trees!!"
"Exceptionally professional!!! I'm so glad our family found them. Great people - great work! A+ business!"
"I was so pleased with the work performed by Chris and his crew! They cleaned up my lawn more than I expected; what a nice suprise. They also removed some branches that were not planned for in the original quote and still the original quote was honored. In addition, the quote was several hundred dollars less than another local company. Truly, I recieved great service at a fair price."